Walt's Pawn & Jewelry Buyer in Ocala, FL is a locally owned pawnshop serving Marion County. Our reputation of being trustworthy is based on our success in looking out for our customers' best interests. We are proud of our well-earned reputation for offering our customers the most cash for their items. Our expertise in jewelry is unmatched and we always give fair market value.
Meet the owner, mr. walt porter
With 50 years of experience, Walt Porter has been a pawnbroker in Florida since 1963. Walt's Pawn opened in December 1970 in downtown Ocala and Walt has loaned millions of dollars one pawn at a time.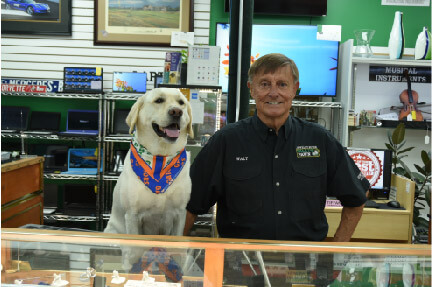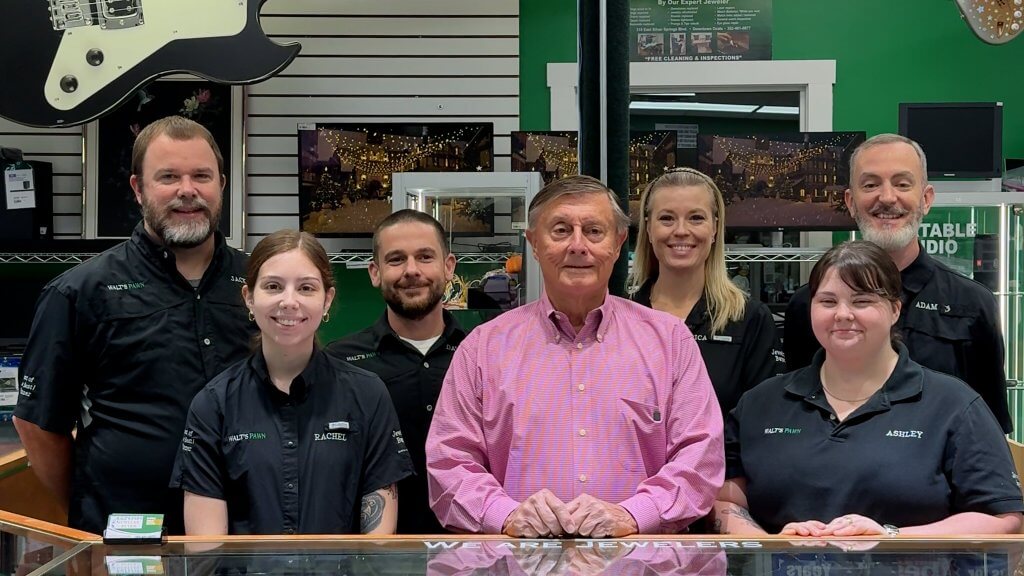 Our team at Walt's Pawn & Jewelry Buyer are the best in the business. They provide superior service and are extremely knowledgeable in jewelry, precious metals, electronics, tools and rare hard to find items. You'll find Rachel, Walt, Ashley, Jack (Manager), David (Asst. Manager), Erica and Adam (The Bench Jeweler).